Northern Virginia's Storage Company of Choice.
Why Choose STAR when You
Need Storage Solutions
STAR offers ample clean, safe, and worry-free Northern Virginia storage for all of your short and long term storage needs. Whether you need storage during your move, to declutter your home for sale, or if you just need a little more space for your personal possessions but don't want to give away any belongings just yet, STAR can help.
Our Storage Solutions Include: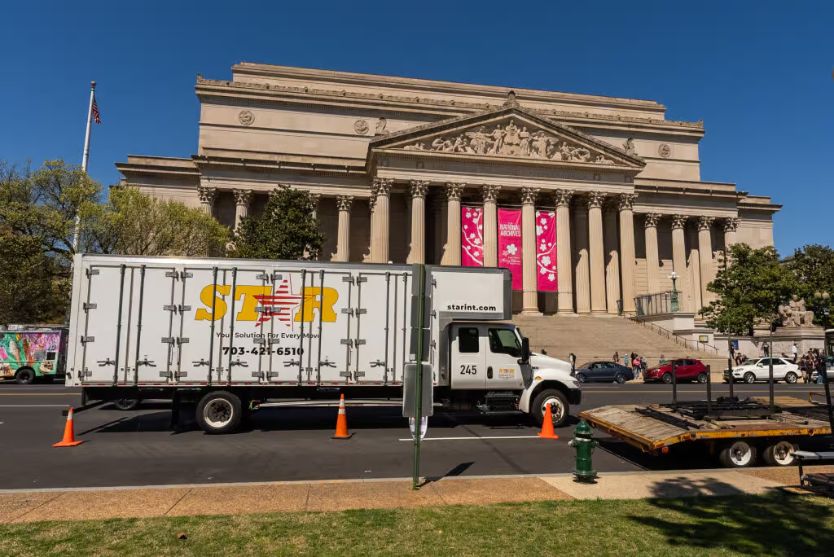 When We Provide Storage, Moving is Easier
Think of us as a one-stop-shop. Rather than sending half your boxes on the moving truck, and the other half to your storage facility, let STAR handle the transportation for you all at once. Your moving and storage requirements are completely taken care of when you move with STAR.
STAR provides the same level of safety and security when placing your household goods and personal effects into storage that we do at the time of pickup and delivery.
Your household goods are more than belongings to STAR; they are your memories, assets and investments. From sofas to sculptures, from lawn mowers to valuable paintings, we provide high quality, fireproof and worry-free storage for all your precious items. STAR is ready to assist you with all of your storage needs.
We start the process with a FREE no-obligation in-home move estimate.
This in-home estimate will insure that all aspects of the move are observed and insure an accurate estimate of the move cost and time. A representative from STAR will come out to your residence in order to assess the final weight and dimensions of the items that require to be relocated. Once the weight and size are determined, STAR will provide you with an estimate for door-to-door service.
Contact us for a free, no-obligation, in-home consultation.
[trustindex no-registration=google]
Frequently Asked Questions